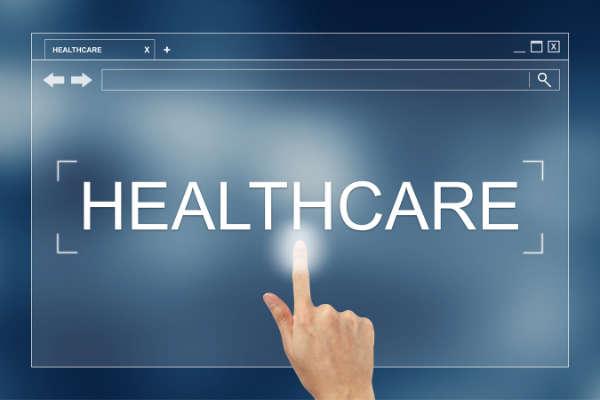 Seventy-seven percent of patients use online search prior to booking an appointment. The COVID-19 pandemic significantly increased the number of people seeking medical-related information, services, and products. In fact, 7 percent of Google's daily searches are health-related and that equates to about 70,000 searches each minute, according to Google Health Vice President David Feinberg, MD.
Americans in all areas of the country are searching for doctors near them. With several medical professionals to choose from in any given area, it's important to the success of a medical practice to reach prospective patients first online.
Having a website to promote your medical practice is the very first step in reaching prospective patients in your area. The second step and maybe the most important is to get your website ranking on search engines and a solid healthcare SEO strategy is the best way to do it.