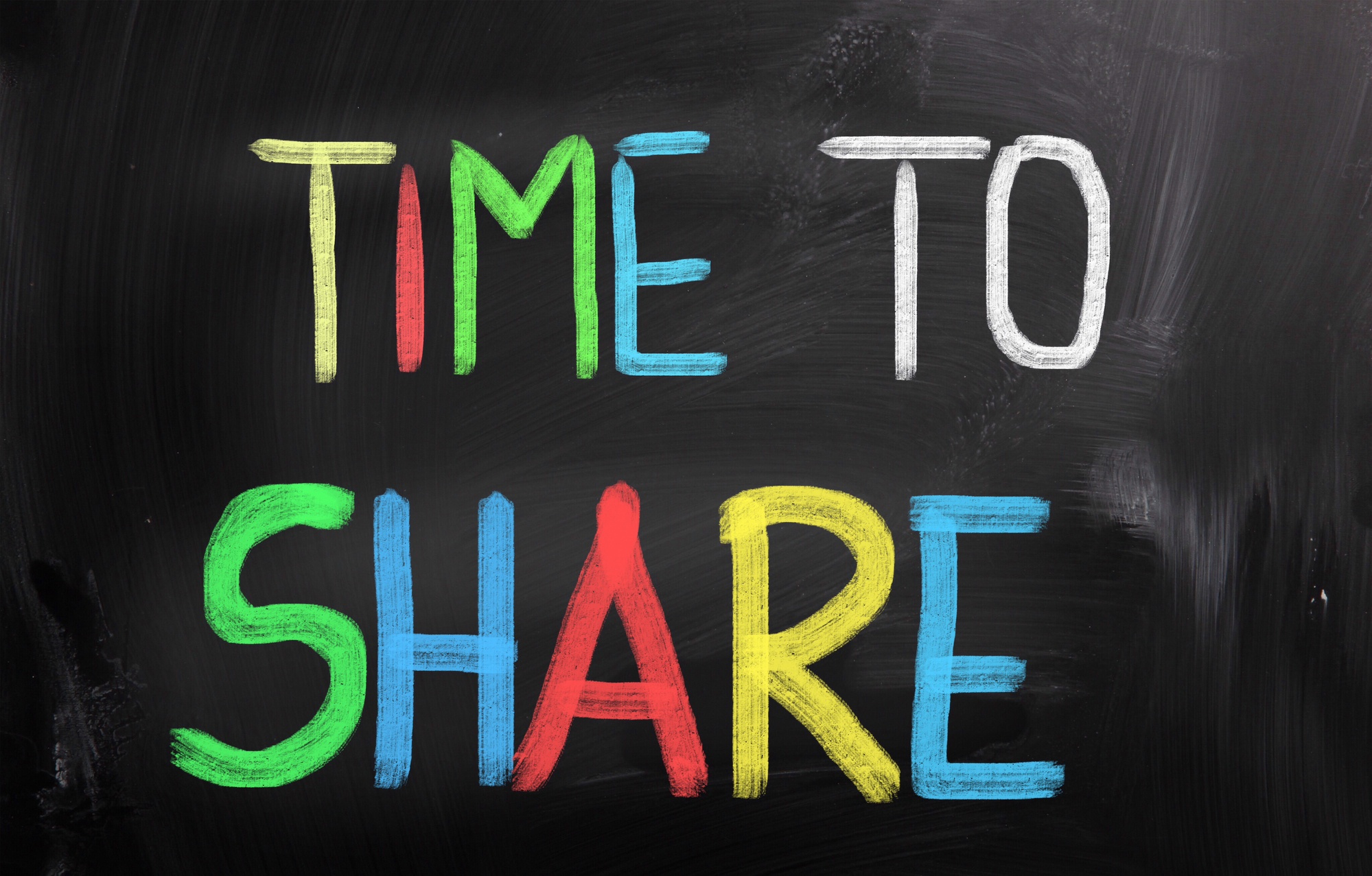 We're excited to announce that Digital Standout is a Yelp Ads Certified Partner. We're now able to support and manage Yelp Ads campaigns for all of our clients - both large and small.

Keep reading to find out why you should pay attention to your business' Yelp pages and where you can learn more about Yelp.

Why is Yelp Important?

Yelp is a transactional platform consumers visit when they're looking to purchase from a local business.

In the U.S., Yelp has over 94.3M unique visitors on desktop and mobile and is the 20th most-visited internet property for desktop and mobile combined.

According to Nielsen, consumers rank Yelp as the #1 review site for finding local businesses and 79% of consumers make a purchase within a week
after visiting Yelp.