3 Smart Uses Of Instagram For Social Media Marketing Services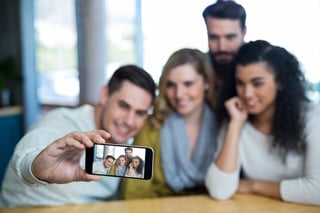 Instagram has become popular to the point of inclusion in social media marketing services. Owned by Facebook, Instagram is popular because it provides easy tools to enhance and share photos online. Another key to Instagram's success is that it lets brand marketers create stories to go along with visually appealing images. Here are more details on why you should consider Instagram for your marketing campaigns.
Expose Your Brand
Most smartphones don't have the capabilities to edit and enhance photos in a remarkable way, unless you download certain apps. Instagram itself is an app that can bring photos to life with editing tools. The images are displayed as squares, but can be manipulated with tools that filter out unwanted effects. Graphic effectsthat can be modified include:
Saturation
Focus
Color
Exposure
Contrast
You also have access to tools that can add a theme to an image, such as a retro or professional theme. Since studies show social media users favor posts that include pictures over posts without pictures, Instagram is an ideal platform to tap into the existing excitement of discovering images on social media. People learn faster looking at pictures than reading text, since every picture tells multiple stories.
One of the ways social media marketing services can improve your online presence is by finding images for you to tell your story visually. While you may already have access to a number of original images, a digital marketer may have access to a wide library of images that can add more visual appeal to your presentation.
Anyone who uses the Instagram app or visits the website can see the images you share. You can set your photos to be public or private or select certain friends then share them. Sharing can be across multiple channels that integrate with the popular app. Some of the other social media networks that you can share across include Flickr, Twitter, Foursquare and Tumblr.
Interact with Followers
Audience engagement is the key to building online relationships, which can grow through customer satisfaction and loyalty. Like Facebook, you can use Instagram to develop new relationships by answering people's questions about your posts. The more valuable information you can provide, the more likely followers will keep returning to learn more. Instagram allows niche experts to be thought leaders who express themselves through photos or videos.
Using Instagram is an excellent way to create brand awareness because people tend to remember more of what they see than what they hear about. You can plan a series of memorable conversations to go along with memorable images. Make sure your images stand out by being creative or unique.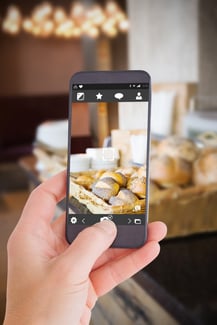 It's not always necessary to post images that correspond with the theme of your business. Sometimes it helps to add variety to your presentations, so that you can reach common ground with new prospects.

Since photos are much more instantly expressive than text and do not require as much concentration, you are more likely to start conversations with people through Instagram than other social media networks. It helps to establish your own gallery of photos that are ready to share when people ask about specific parts of your business. Many times a picture can answer people's questions about your business, which is why social media marketing services emphasize visual sharing.
Build Targeted Post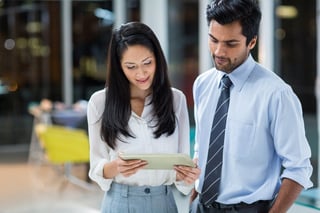 Since Instagram has become an extension of Facebook, it's easy to understand and use. Just as Facebook offers easy ways to share content with a target audience, Instagram has the same powerful easy sharing qualities. It allows you to reach your target on a daily basis and provide a constant stream of eye-catching imagery to remind people of your brand. By frequently reaching your target, you may not need to do as much additional marketing, or you can at least save money.
Not only can targeted posts increase your sales, they allow you to test many different images and messages in a short time. You can then quickly analyze and assess how to streamline your campaigns. The more you can focus on the strategies that you know work, the more you can maximize your marketing budget. Targeted posts allow you to interact with your best customers and learn new ideas from them.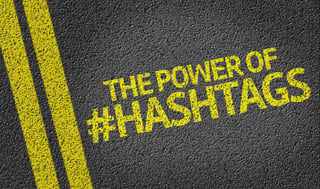 One way to connect with new people in your target audience is to use hashtags, which identify topics. Social media marketing services can help you learn which hastags work best with your business.
A hashtag simply begins with a # sign and is followed by keywords that define the image. When people search hashtags for specific kinds of photos, they may come across yours, bringing new leads to your business. You can also attach messages to your photos to help users learn more about you.
A way to use hashtags to attract new customers is if you own a restaurant, take pictures of the various meals you serve then give them appropriate hashtags. People searching for that type of food can find it and learn more about your restaurant. Any business can be expressed with photos.
---
If you want to add more marketing channels to boost your brand, consider social media marketing services. You have the opportunity to work with experienced professionals who can help improve your business in many ways. The most important things to remember about Instagram are that it gives you instant access to your target market, it allows you to engage with others and share images, which are the most popular type of media that is shared online.