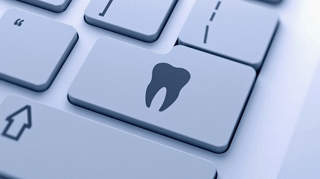 Just as no two websites are the same, no two dental marketing companies are the same. While there are hundreds of marketers to choose from, you are best served by a firm that has worked with other dentists in the past.
Here are some of the main factors you need to be concerned about when deciding who will offer you the most ideal dental marketing services.


Dental Knowledge
Even the most experienced marketing pros may not be the right fit for your dental office if they've never worked with a dentist before. A dental website needs to exhibit a vast amount of knowledge about the industry to stand out from competing dental sites.

You do need an expert marketer to review your competition to evaluate keywords and opportunities that let you distinguish your office from competitors. But instead of training a marketer about your business model and goals, you are simply better off with dental marketing companies that already know the depth of the dentistry industry.

Marketers will also need to know the dentist's target market, which may not be the same for every dentist. Some offices cater to families while others focus on individuals. It helps if the firm knows about your geographic location as well, which can help in the construction of web pages about the community where target patients reside. Marketing channels for dental offices:
base your dental blogs on niche keywords
build a library of informative dental blogs
use Facebook ads with attractive visuals
create appropriate call to action (CTA) statements
engage with patients on social media
direct prospects to your dental landing pages

Using Data Visualization Tools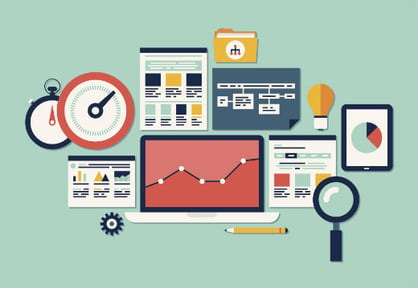 One of the big differences between established marketing companies that hire several staff members versus much smaller operations is that small companies might not have all the latest innovative resources necessary to provide you with cutting edge service.
There are plenty of impressive marketing tools that can help accelerate campaigns, but not all firms invest in them. Then again, there are plenty of helpful free tools like Google Trends.

Data visualization tools are helpful for dental marketing companies to gauge web traffic performance as well as the effectiveness of content, CTAs, SEO, keywords and ad campaigns. Here are some of the other tools that can provide a well rounded analysis that can pinpoint what you need to do to improve leads and conversions:
Zanran: useful for finding specific charts, tables, graphs
HubSpot Research: reports and thought leadership ideas
Photoshop: essential image editing and enhancing
Illustrator: high quality software for graphic artists
ZingChart: animation software
Advertising Experts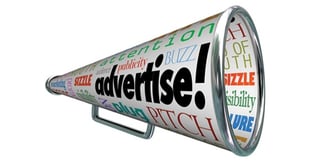 Even if you find a company that has all the right tools and give you plenty of data to analyze about your website and social media profile visitors, you still need someone who has a successful track record in running advertising campaigns. While Google AdSense is the most popular ad server platform, one of its closest rivals that offers customization tools for reaching your target market is Facebook.

Not only is Facebook the most popular social media network by far, reaching over a billion users, it's a haven for experimenting with multiple campaigns at once without paying the high costs of traditional media advertising. You need a marketing consultant who understands the wide variety of purposes for running ad campaigns from building brand awareness to attempting lead generation.

Your marketer needs to understand your audience and what type of imagery it takes to capture their imagination. They need to have the talent to choose eye-catching visuals, which may require an experienced graphic artist. Not all dental marketing companies may have artists who can design images of teeth or dental office equipment.
---
Ultimately, the combination of visuals and compelling content will help make your dental web properties stand out. These days, the most successful marketing teams offer social media services that engage with prospects that lead to setting appointments and building loyal relationships. There is no better time to put yourself in front of the right audience than now, especially when you find an inbound marking company with the experitise to get you the right leads.