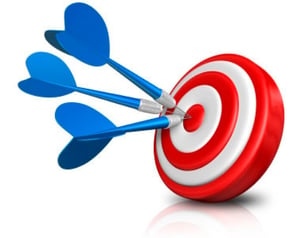 Medical websites face widespread competition, but there are plenty of modern techniques to draw from when devising a successful marketing strategy.
Some of the most effective solutions involve SEO, pay-per-click search advertising and social media advertising. Here are online medical marketing solutions you can use to attract clients to your business.
SEO Remains A Core Strategy
Regardless of all the various web trends that come and go, one of the most solid marketing strategies that has proven resilience over the years is search engine optimization. Without SEO, it is very difficult to compete in the online marketplace.
Even though search engines keep revising their algorithms that generate search rankings, they keep moving in a consistent and predictable direction, which is toward high rankings for quality content and low or no rankings for fluff.
Keys To Maximizing SEO

• Crafting unique authoritative content
• Using relevant keywords backed with metadata
• Enhancing the user experience
• Providing search engines and local directories with contact information
• Writing content for users instead of search robots
• Making your site mobile-friendly

Content Sharing
The combination of an informative website and easy-to-use social media platform allows you to share your content with online followers. The more your web content provides value to people, the more likely they will share it with others on social media.
Programmatic Ad Buying
Automation technology that allows marketers to reach specific audiences is a pillar for what is called "programmatic marketing." It allows you to automate online ad purchasing and keyword optimization designed to bring more traffic to your website. Customization tools give you power over targeting specific audiences based on geography, demographics, income levels and more.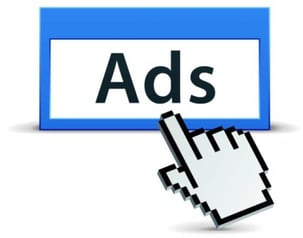 The reason you may not have heard much about programmatic ad buying is that it's a time consuming detailed process and requires specific technology.
You must set parameters to determine which ads are purchased during a certain time frame so that you buy the best possible ads for your campaigns. Even so, there's still a risk you may not reach your desired target audience. It requires fine tuning over time, but this approach to medical marketing solutions can be very effective for local businesses.
Staying Up To Date
In order to stay on top of the most useful medical marketing solutions, you need to focus on how people communicate in the 21st century. No longer are people that curious about answering every phone call, due to the advent of caller ID.
---
Even though the phone is still essential for lead conversions, you have to lead up to that stage using email and social media interaction. Building loyal relationships online through content sharing and answering questions is now part of the playbook for successful lead capturing, nurturing and conversions. If you have any questions regarding the methodology behind inbound marketing, then contacting an inbound marketing agencymay be the fastest way to get an answer to your questions.