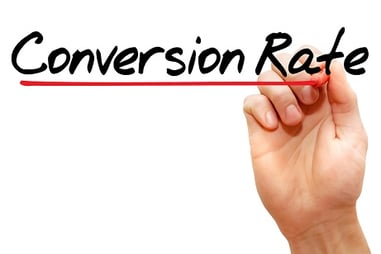 Marketing your dental or medical practice in this day and age is very different than it was just a few short years ago.
Radio spots, television ads, and print marketing are effective but they do not reach the audience the same way that they used to and newer improved lead generation techniques are now imperative.
Why Medical Marketing For Your Practice?
The majority of people get the bulk of their news, entertainment, and content online. Medical practice marketing has to keep up with the times, and your patients are spending more time perusing the internet than ever before. If you have not established your medical practices presence online, you are missing out on a huge marketing opportunity.
21st Century Marketing: How To Generate Leads

People still watch television and listen to the radio, so an effective marketing campaign can definitely benefit from these types of media, but the most effective way to attract new patients and to keep the ones you have is with inbound marketing. There are several ways to do this.
In the last 10 years, inbound marketing and lead generation has been the top choice for health care practices. Through generating blogs and informative medical or dental content, doctors have been able to take the "soft-sale" or "consultative" approach for attracting website visitors.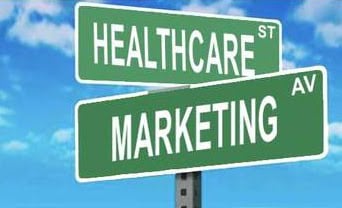 Content marketing brings in organic traffic (vs. paid-traffic), therefore, the quality of leads are greater and converting a site visitor into an actual lead is much more effective. Generally this process involves a software which an inbound marketing agency would manage to create all the offer pages, blogs, call-to-actions and more.
Present yourself as an expert in your field by having first-rate articles posted on your website's blog. This is also a great way to gain a patient's trust. Along with articles, you can have videos, e-books, and newsletters presenting you as a leader in your community. Having quality SEO content on your website is a great way to provide information to your prospective patients.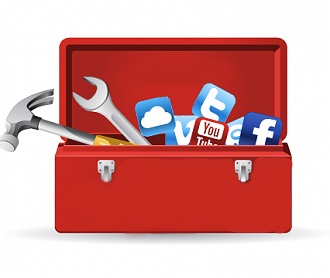 Social media marketing is key to growing your practice. Almost everybody has a Facebook, LinkedIn, Twitter, or Google+ profile, and many people get the bulk of their news and entertainment from these sources. Posting informative content to social media is very important in our information-rich world that we live in. According to the DC Interactive Group, 41% of our population would use the social media reputation of a health care provider when deciding who they want to see.

Paid online advertising, also known as Pay-Per-Click (PPC) is a very cost-effective method to advertise through popular search engines such as Google, LinkedIn Ads, and Facebook Local Awareness Ads. The beauty of using PPC is you only pay when a consumer clicks on your ad, making this a very inexpensive way to market your practice. You are in total control by setting a maximum spend for your ad campaign. Costs can be as low as $0.30 per click.


---
Effective medical marketing does not rely exclusively on just one form of advertising. It is much more beneficial to your practice to have a comprehensive strategy that includes all of the above techniques. Along with traditional advertising, implementing an online marketing and medical advertising campaign through social media, PPC, and by having great content on your website will spur the growth of your medical or dental practice.
---