When you look at your dental practice's marketing, what do you see? Are you effectively telling your story? Are you consistently generating new leads? Or, are you throwing good money after bad, in a futile effort to keep your head above water?
If your website is just a list of your services, contact information, and a few photos, then you need to seriously rethink your dental marketing strategy.
Your website and your dental marketing strategy should be focused on just one thing; getting visitors to call your office. This is what we call lead generation and the future of your practice depends on it. There are a few simple ways that you can turn your online traffic into a lead generation machine.
Create Valuable Content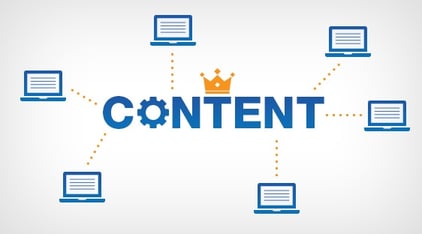 You may have heard the saying, "Content is king," before and it is true. Google is putting more importance on content when they determine what sites to rank higher than others. Plus, your customers are searching for answers to their oral hygiene questions. If you can supply those answers you will be viewed as a trusted voice in your industry and will be the first person they think of when they need a dentist.
Content can be created in two ways. You can create it yourself for free or your can hire someone to do it for you. There really is no wrong way to accomplish this. Just make sure that the content you post is valuable to your reader.

If you are having a difficult time coming up with topics to write about take a moment and make a list of all the questions your patients ask you on a regular basis. If they have these questions then chances are other people have them as well. Create content that answers these questions and post them to your blog. (You do have a business blog, right?) This content will the basis of your digital marketing efforts.

Use Calls To Action Liberally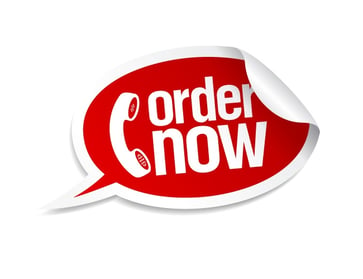 As stated before, the main goal of your website (and your entire marketing strategy, for that matter) is to get people to call your office. However, people will not know to call you unless you tell them to. That is what a call to action (CTA) is all about.

Every page of your website must have a CTA on it. It can be as simple as a line of text at the end of an article that states, "Call us today at 555-123-5555 for a free consultation." There is even a way where you can place a CTA button on your mobile site that a customer can press and it will automatically call your office.

Tell your customer what you want them to do and then make it easy for them to do it. If you adhere to those two axioms you will have more leads than you know what to do with.

Social Media
Everyone is probably telling you that you need to be on social media. You do. But you need to use social media marketing.
Every social media platform is an opportunity to tell your story using micro-content. Use a combination of text, photos and video across all social media platforms and don't forget to add in your CTA. Ask your followers to visit your website for more information or to call your office. This is another way to turn your online traffic into new clients.


---
Following these tips will help you generate a steady stream of qualified lead for your practice. It is these leads that you will build your business on for the future.
---