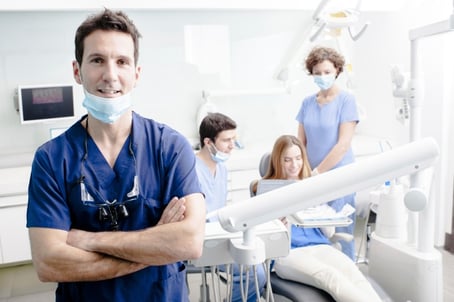 Dental healthcare professionals are so busy working with patients, it gives them little time to manage the SEO of their website. That's why most dental offices can run more efficiently if they hire inbound marketing professionals to manage the web content and structure necessary content to bring new patients to your company.
Here are ways that marketers can help generate leads through dental SEO, PPC campaigns and social media strategies.
Maximizing Dental SEO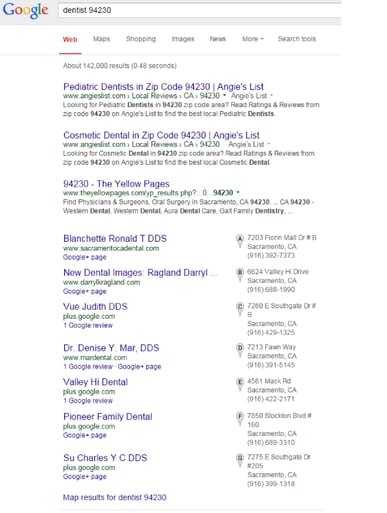 The key to any website's success is effective use of keywords and relevant content. For dentists, location is a very important part of marketing. Using the location as a keyword helps put you on a narrower list. Inbound marketers understand the importance of page titles in search results. Creating multiple web pages with content that includes keywords that describe your business is the basic foundation of search engine optimization.
Become An Expert In Your Field
Google and other search engines try to list the most relevant results to specific keyword searches. The more you can define your dental business from a niche perspective, the more effective your keywords will be at reaching your target market. While there are hundreds of factors that affect search rankings, it's possible to achieve top results if you are considered by search engines to be an authority in your niche. Blogs and interviews on dentistry can be very helpful in establishing authority.
PPC Campaigns
As powerful as SEO is, it may take paid online marketing to help generate leads. High search rankings can drive leads, but it usually takes several months after the content is developed to see any results. Pay-per-click (PPC) advertising, however, can speed up the process of bringing new traffic to your dental site, since it allows you to gain instant visibility at the top of search results pages. Ad networks such as Google AdWords provide marketers with multiple customization tools for the look and placement of online ads.

Cost Effective Advertising
The main reason why PPC ads are popular is that advertisers only pay when their ads are clicked. It allows you to run multiple campaigns at one time and test which ones work the best for your business.
Since you can set limits on your advertising budget and decide your own price per click, it's a much more cost-efficient way to reach a target market than most forms of traditional media. Through experimentation, it's possible to learn which keywords, text and extensions work the best for attracting new leads.
Social Media Strategies
A huge part of dental SEO involves social network interaction. A dentist needs more than a website to convert leads to sales, as a social media profile is necessary for a place to develop an interactive marketing list. A marketing team can manage a social media profile by answering questions and directing prospects to appropriate web pages for more information. It can also be a method for scheduling appointments.
More Time To Run Your Business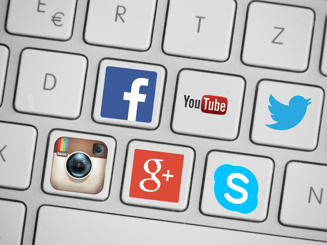 Most dental professionals simply do not have time to interact with followers on social media all day, so they need help from an experienced social media marketing team.
By sharing fresh information about your business on a regular basis, you can keep followers coming back and strengthening relationships.
---
In order to give your dental website visibility in search engines, inbound marketing experts are your best choice for managing such content marketing campaigns. Dental SEO is the key to attracting traffic and leads to your site. In other words, the site needs to be full of useful dental-related information that consumers are looking for. The performance of the website will be determined by the quality of the design, content and use of niche keywords.