What To Ask When Researching Social Media Advertising Services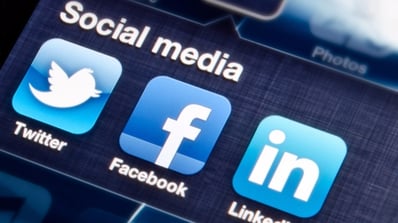 Social media has become the way many people communicate each day with friends around the world. Through online platforms such as Facebook, Twitter and LinkedIn, it connects people with people who are part of other networks. Ideally when using social media advertising services, you tap into networks that match your target market and it brings you new customers.
Benefits of Hiring a Social Media Agency
While anyone can do the manual labor required to run a successful social media campaign, you can gain a considerable edge when you hire specialists who deeply understand social media. Most people don't have the time to learn all the techniques associated with social media success. They may not even realize how much work is involved with building authority as a thought leader through a social media profile. So it can be convenient to hire a team that interacts with your customers, answering their questions. The agency will thoroughly research your company so that it gives accurate information.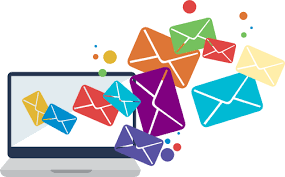 The most important reason to outsource social media advertising services is that it generates leads. Studies show that the quicker you respond to an inquiry, the more you increase the odds of converting the lead to a sale.
Since consumers now have multiple alternatives at their fingertips, thanks to the internet replacing the phone book, they are able to speed up online research. People can now learn quickly about businesses by asking questions via the company's social media page. Here are relevant questions to ask a social media agency upfront:
How long have you been in business and how experienced is your team?

How much experience do have specifically working with my industry?

What type of social media tools do you use?

What is your track record for helping increase leads via social media?

Who are some of your best B2B clients?

How dedicated are you to learning business models of the companies that hire you?
Why Quick Response Matters
You can get much better results from social media advertising services instead of handling social media yourself, due to their experience and problem solving skills. An experienced social media team understands the importance of solving consumer issues in real time. They will develop scripts for answering common questions and will learn about customer concerns through feedback. Many online marketers have become well aware that over 40% of the time when a customer complains in social media, they are expecting a solution within the hour.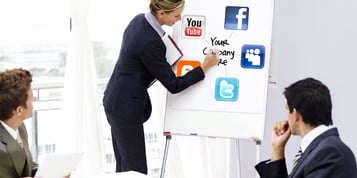 When a social media team works as a real time customer service team, it can potentially help build brand awareness and reputation at a faster pace than a physical brick and mortar operation can. By resolving issues and answering questions quickly, it's possible to speed up customer education cycles and advancing to the purchasing decision stage.
Here are questions to ask about quick response:
What's your view on quick response time?

How are you able to answer inquiries quickly?

How do you measure the quality of interaction involving inquires?

What are effective ways to stimulate more questions from prospects?

How Social Media Ads Help
The fastest way to get new leads is to advertise directly to your target market. At one time direct mail was one of the best ways to connect with a target market quickly. Today social media is a quicker way to connect with your most loyal customers and other followers. You can gain more leads in a shorter period of time by launching ad campaigns through social media channels where you already have a presence.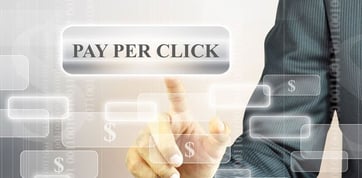 Social media advertising can expand your reach with a broader market that still meets the definition of your customized target. Using the pay-per-click method - which has become standard for social networks - you only pay for ads that viewers click.
Most people ignore ads, but the ones who click them tend to be curious consumers who have an interest in buying. Here are questions to ask about running social media ad campaigns:
What is your track record of success using PPC advertising?

How much experimentation will it take to start having reactive campaigns?

What are different techniques that effectively capture people's attention with social media ads?

How much money can social media ads save?
Reasons To Hire Social Media Experts
If you want to increase the wow factor of your online presence, social media advertising services are one way to do it, since they add actual life to your website. The fact you will have people standing by to communicate with your followers takes plenty of pressure off yourself. Now you won't have to worry about answering so many questions all at once. Here are other important reasons experts can help your business:
Prospects may spread the word about your brand after positive social media interaction

Social media is an effective vehicle for encouraging followers to share your content

It's the solution to the $41 billion lost each year from poor customer service

33% of consumers prefer interacting with companies via social media, according to Nielsen

When customers engage on social media then spend more money with the brand

Online customer service is becoming a strong way to outperform competitors

Social media is an excellent place to provide links to business contact and product information

Your social media profile is the perfect hub for promoting your websites to followers

Failure to respond increases the churn rate

58% of consumers shop with their smartphones in stores, according to Pew Research

Speed and quality are important factors that shape the customer experience
---
Hiring a social media advertising services can bring you endless leads while you focus on other aspects of your business. While a team actively helps screen and rate your leads, you can be working on more efficient ways leads are distributed to your sales team. It's a powerful idea to use social media, since it can potentially serve as 24/7 customer service. Constantly collecting leads and building trust help justify spending money on social media.